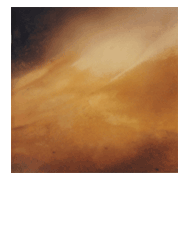 The CD Mahkalahke marked the start of the band named "Transjoik". Formerly known as JazzJoik Ensemble they took a giant leap regarding how the yoik tradition was used to create new music. Mahkalahke was released by Warner Music Sweden (on the label "Atrium"), and as separate releases by Atlantic Records in USA and Warner Classics in Japan. Since Warner had to put an end to this label around 2002, the album has been unavailable for several years. Now we have worked together with Warner and re-released the album as a digital download product, available through iTunes and several other distributors.
When released, the CD was by many regarded as ahead of its time. We hope time has caught up with the music and that new audiences can discover the music.
Go to the Mahkalahke-CD-page for link to iTunes! And not least a copy of the original cover!!